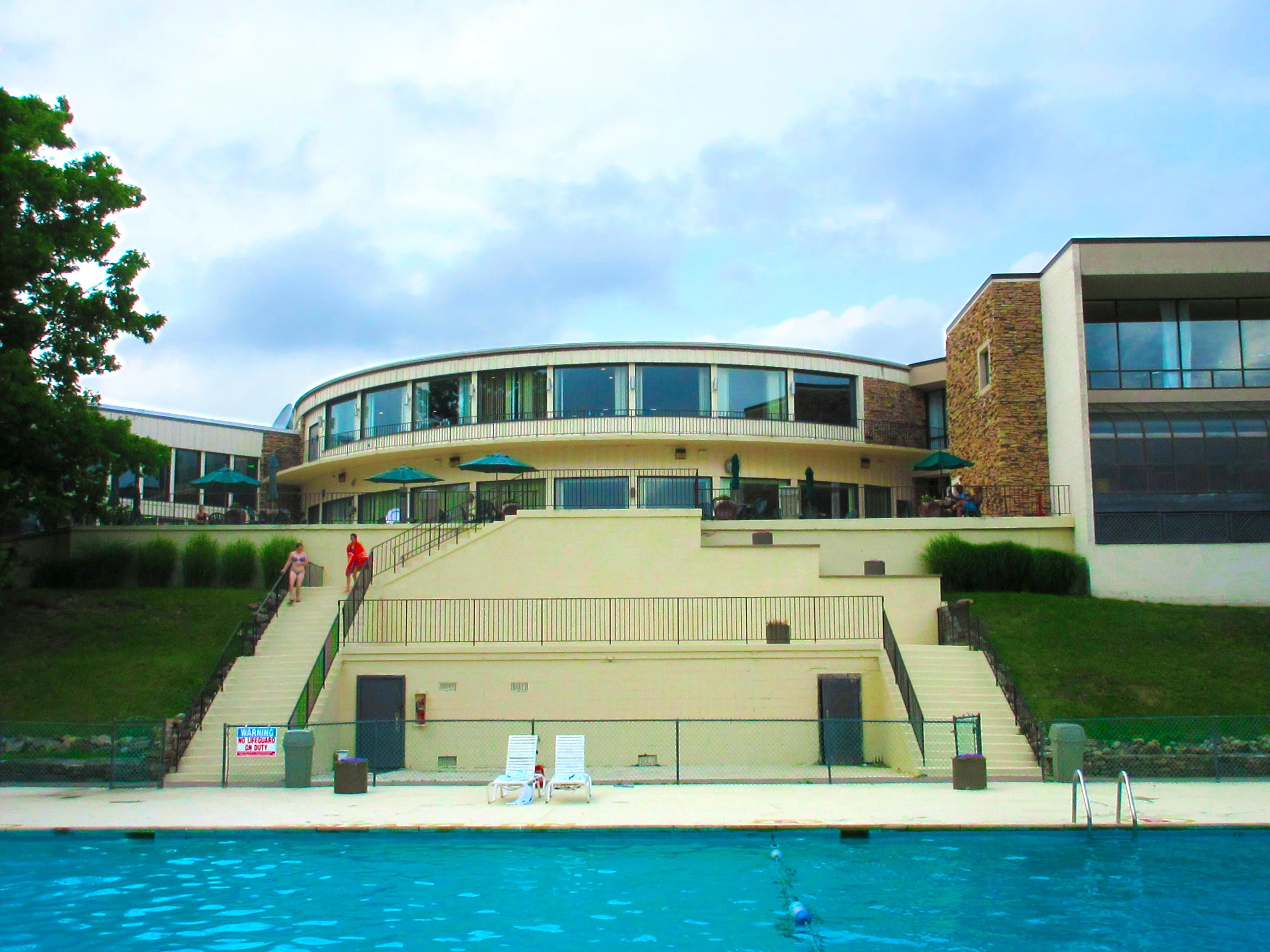 The Mountain Laurel Resort and Spa is built to seamlessly combine the allure of nature with an abundance of amenities. Breathtaking views, delicious food, and amazing activities come together, providing guests with a truly exceptional vacation.

Resort Amenities include:
FREE Breakfast Each morning!
Bar/Restaurant on premises
Cable/Satellite TV with Wireless Internet
Private Balconies/Patios
Indoor and Outdoor pools
convenient on/off to I80 and I495
Shuttle/Taxi to Mount Airy, Mohegan Sun Casinos.
... and there is even a full service WaWa located at the entrance to the Resort!