Featured Golf Courses for the Lehigh Valley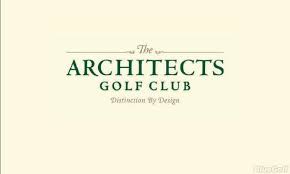 Distinction by Design!
Value: $$$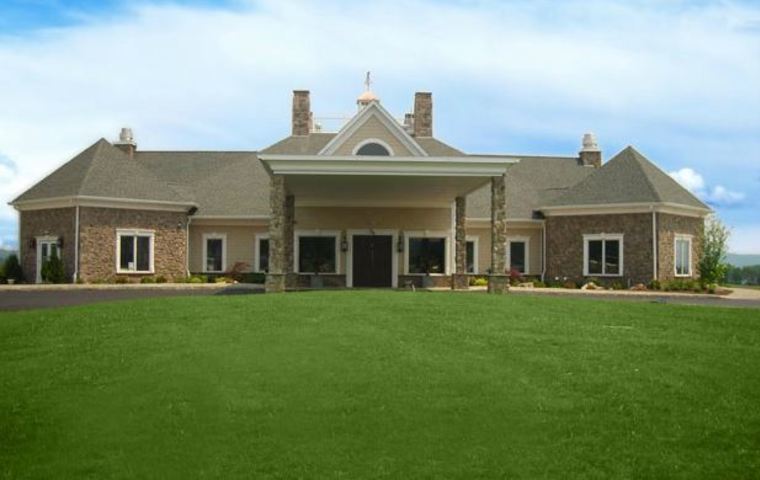 In 2001, owners Dennis and Larry Turco had a vision to open one of the most renowned golf courses in the world -- one that paid tribute to the great design styles of the game's most prolific architects. Together, they partnered with golf course architect Stephen Kay and Golf Digest Architectural Editor, Ron Whitten, to unveil New Jersey's only legacy course and name it, "The Architects Golf Club." The Architects embodies 70 years of great design styles and is the only course to offer a history lesson in golf course architecture as guests play through their round.

In 2007, another chapter in The Architects Golf Club began with the opening of a new state-of-the-art clubhouse and banquet facility. The venue provides The Architects with the opportunity to bring an unprecedented level of hospitality to the golf industry. The spectacular 16,000 square foot clubhouse boasts luxurious space capable of accommodating small, intimate events to large, lavish affairs.

The highlight of the clubhouse is Thyme Restaurant & Bar. Thyme's menu consists of classic American cuisine and is open daily for lunch and dinner, with brunch served on Sundays.