Featured Scottsdale, AZ area Golf Course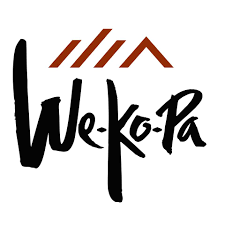 Value: $$$$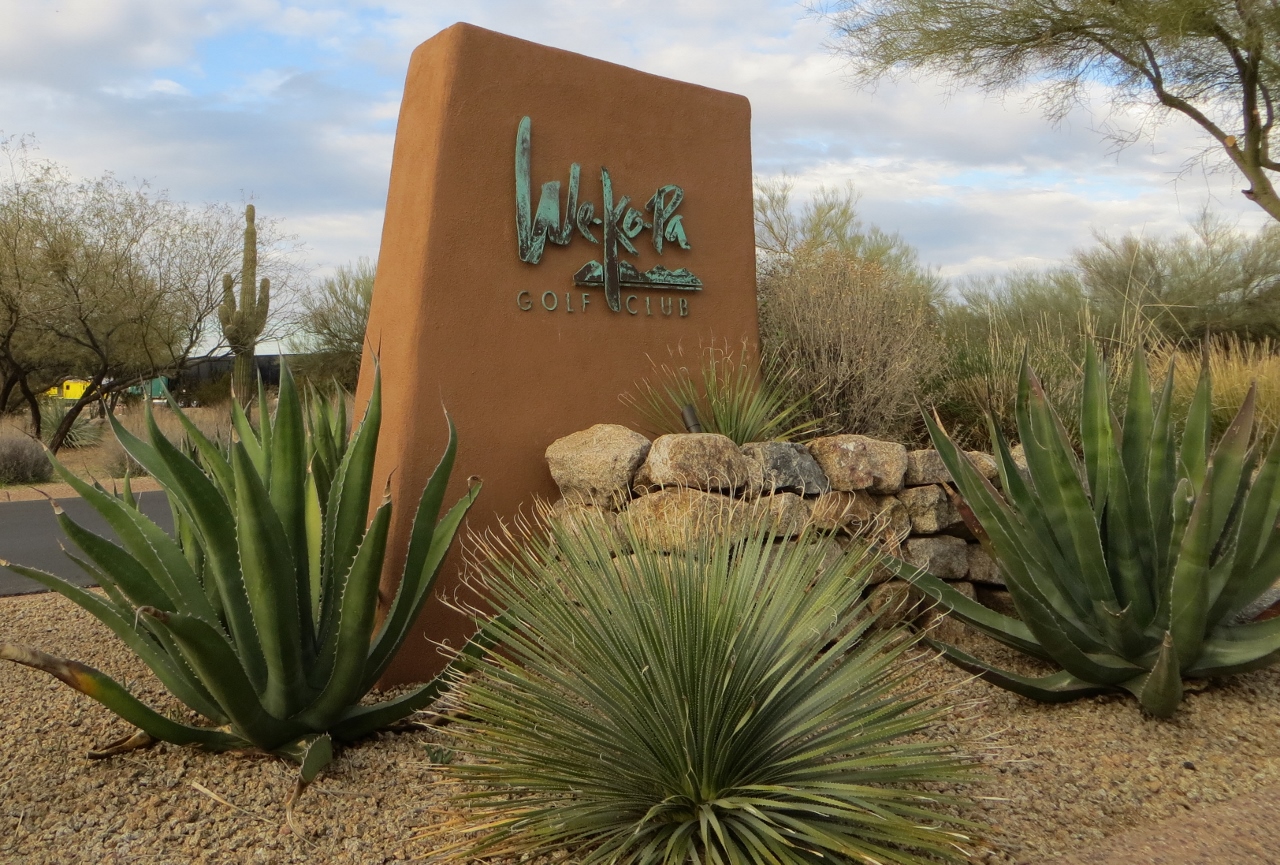 The Cholla Course at We-Ko-Pa Golf Club offers a dramatic test of golf that plays through shady arroyos, over desert ridges and amid some of the most picturesque Sonoran Desert on the planet. For this reason, Cholla is widely considered as one of the most pristine desert golf experiences in the Southwest with no homes or other development to spoil the sweeping views of the nearby river valleys, Red Mountain, Four Peaks and the rest of the majestic Superstition Mountains. The aesthetic charm of Cholla appeals to golfers just as much as its strategic challenge.

Open for public play since December 2001 and designed by Scott Miller, Cholla has racked up a host of honors on its way to becoming one of Arizona's most celebrated courses. In fact, the 7,225-yard layout was named by Sports Illustrated as one of the "10 best new public courses in the world" shortly after its debut.

AWARDS AND ACCOLADES

More recently, Golf Magazine listed Cholla as No. 46 in its ranking of the "Golf's Top 100 You Can Play" for 2016/2017. Golfweek bestowed Cholla with three "Golfweek's Best" honors: 20th in 2016 Casino Courses ranking; No. 66 in the list of the Resort Courses for 2017; and 9th in the 2016 State-by-State Courses You Can Play in Arizona ranking.