Featured Atlantic City area Golf Course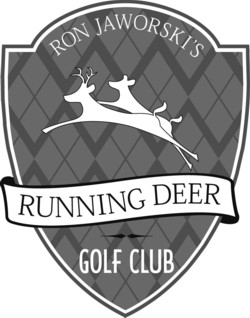 Its a whole new ballgame at Running Deer
Value: $$$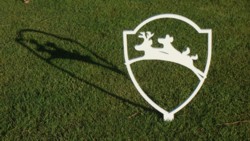 After a brilliant 17 year NFL career, Ron 'Jaws' Jaworski has become successful in many entrepreneurial endeavors. One central focus is golf course ownership and management. He has plied his acumen and strategy and applied it to Running Deer Golf club.

You can't help but be impressed!

From the moment you walk into the finely appointed club house with its elegant wood decor and cathedral ceilings, you'll know that you are some place special to be treated special. As you make it around our 18 tree lined holes of quite difficult golf, you'll hear nature ... that's right! Here amidst a densely populated area of the northeast, you'll hear only natural sounds as Running Deer affords a round buffered from honking horns and life's hubbub. You'll be left with the opportunity to leave the workday world behind and concentrate on your game.

You'll need to ... was it mentioned that the course is very challenging?