Featured Atlantic City area Golf Course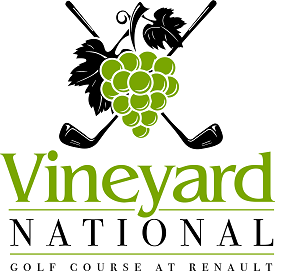 Value: $$$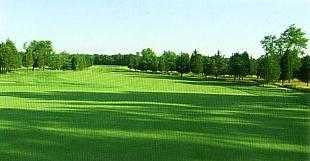 After months of careful planning and having the avid golfer in mind, Renault Resort is ready to open its one-of-a-kind golf course. From the beginning, the owners of Renault Resort wanted a course unique to South Jersey nestled in between its award winning restaurant and winery.

While you play enjoy majestic views of the Renault vineyards and orchards as it winds subtly through the pinelands of South Jersey. The unique championship golf course measures over 7,000 yards. Play the strategic elements that offer risk and reward opportunities on every hole.

This course will challenge the best player, while welcoming the higher handicap golfer. The original design accentuates the natural terrain, with the course seamlessly blending into the vineyards and orchards. Meticulously maintained tees, fairways, green and ponds will accentuate the high quality of Renault craftsmanship.