Featured Atlantic City area Golf Course

Experience Golf as it should be.
Value: $$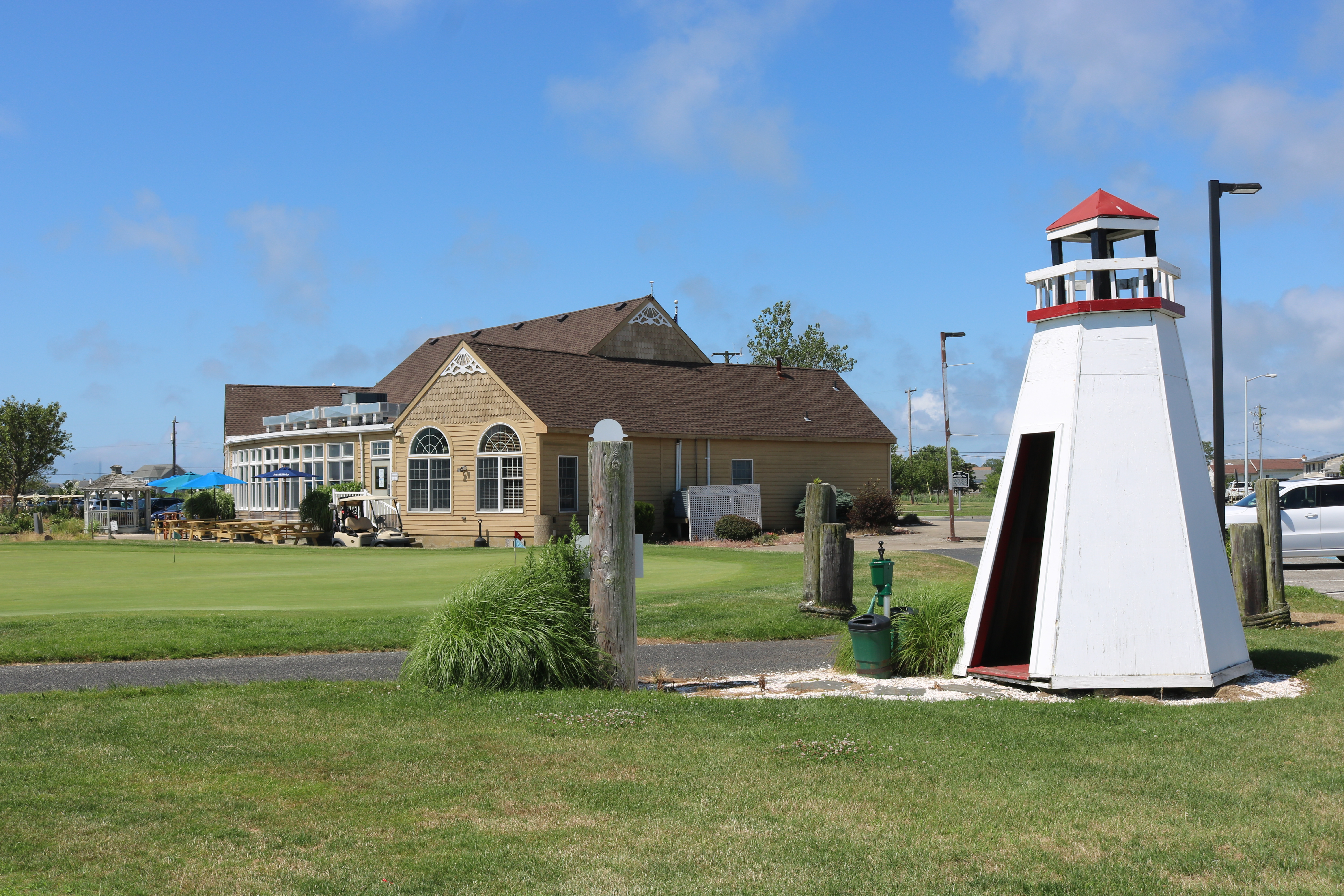 Just over the bridge from Atlantic City's legendary Boardwalk & Casinos, the barrier island of Brigantine boasts New Jersey's Best Scottish Links golf course, The Brigantine Golf Links - a true taste of Scotland at the Jersey Shore!

Built in 1927 as part of the island's master plan, The Brigantine Golf Links is unique in the Northeast with its Scottish links design by Wayne Stiles and John Van Kleek. Brigantine's history is intertwined with the famed Scottish links courses of old. Local legend suggests that "Old Pros" from the 1920s practiced at Brigantine before sailing for the British Open.

True to its historic Scottish roots, the course layout offers breathtaking bay views, native marsh, and gently rolling terrain. With prevailing sea breezes and carefully placed concave bunkers, this 18-hole, par 72 course provides an exciting and ever-changing experience for golfers of all skill levels.

After more than a decade of renovation and upgrades, The Brigantine Golf Links offers a wonderful golf experience, combining modern amenities and historic grandeur. Come see what the entire of Brigantine has to offer, and start your adventure on our Scottish Links Golf Course.